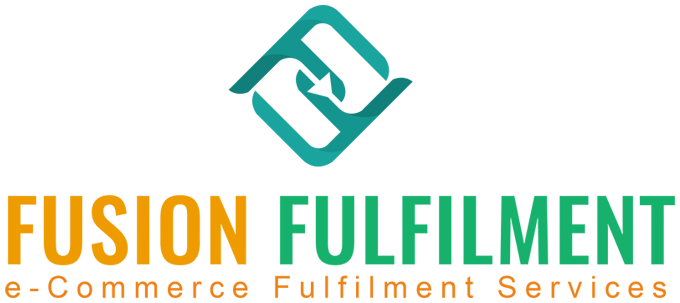 Short Term Pallet & Boxed Goods Storage
Warehouse Storage Available From 50 sq. ft to 2000 sq. ft

Do you need a storage warehouse for medium to short term storage?

If you need warehouse storage space for rent we have a total of 2000 sq. feet secured warehouse space available for periods up to one year based in Newbury, Berkshire. Fusion Fulfilment are able to offer storage for pallets as well as sealed boxes which do not require frequent access other than when they come in and go out.

In addition to our storage warehouse, if and when you need to upgrade to a more complete service, we are also an e-commerce fulfilment company and can potentially provide a full pick and pack service as well as serve any rework requirements you may have at our main facility which is just a mile away.

Our rates are flexible and reasonable. If you feel our short term storage unit may be useful to you, for short or medium term storage, please enquire below and we'll get back to you, usually within 24 hours.