Frequently Asked Questions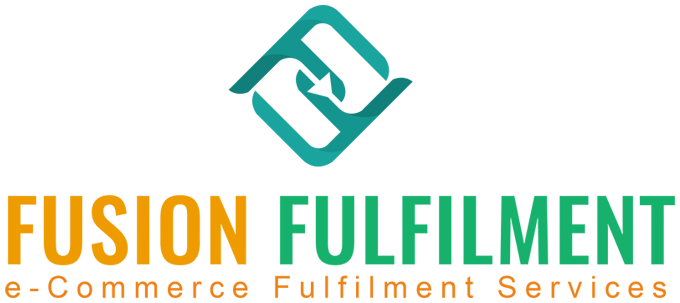 FAQ
Here are the answers to some of the most common questions receive. We understand that your questions may not be answered here, if that is the case, please do not hesitate to get in touch with us. Our dedicated customer service team will be happy to help. 
What makes you different to other fulfilment companies?
We are honest and conscientious. We will not take on any work where we are anything less than 100% confident that we can do a good job for you. We care about your business. We know that your success is our success, and we will go the extra mile to ensure mutual success.
Where is your warehouse and can I visit?
Our warehouse is located in an industrial estate in Newbury. It is secure, clean and well lit. If you make an appointment we are happy to give you a tour of our facilities.
What are your fees?
Every customer we provide for has a different requirement and therefore it is very difficult to set a standard price.
However, any quotes we provide for warehousing, picking, packing and account management will be reasonable and competitive – not at a rate designed to impoverish you!
Can I check my stock levels online?
Inventory management is very important. We have a state of the art system that provides you real time updates on your stock. This can be checked online very simply and quickly. We want to help your business run as efficiently as possible.
Can I speak to someone?
Of course! If you have any problems, or just have some general enquires, our customer services team is just a call or email away.
Do you offer a returns service?
Yes, we do offer a returns service. Clients can send their returns back to us, we will check them, log them and keep any damaged items in quarantine stock. Any returns are reported back to clients daily/weekly as required.
Do you offer reworking facilities?
Yes, we do. We frequently rework customers stock into new packaging, re-label stock with barcodes and prices, repackage returns etc. Prices quoted on request.
What sorts of fulfilment do you do?
We send packages out that range from one item in a jiffy bag right up to pallet deliveries, there is no minimum or maximum size order that we cannot fulfil.
Do you insure our stock whilst on your premises?
We offer a very competitive insurance rates for any clients who prefer us to insure their goods for them. Simply let us know the value of your stock that you would keep with us and we will obtain a quotation for you.
Is my business too small to use a Fulfilment Company?
No, we are happy to do business with any size company and you will be treated exactly the same as any other client. We understand that every company starts off small and with our help and working as an extension of your business, we will help you achieve you goals.
How would I send you my orders?
We have a stock system set up which allows us to load .csv files of orders that are either sent to us via email or we download from the backend of your website. The format of the .csv would be agreed during the set up of the stock system along with SKU's and descriptions. As we load orders, the stock is adjusted in real time, so stock levels are always up to date. These are available to view with your own login details should you require them.
If you cannot send the files in a .csv format for any reason, you can simply send us your orders via email to print off and we will pick and pack from these.
How do you minimise picking errors?
We pride ourselves with ensuring orders go out, neatly packed and error free. Our 2 stage pick and pack process ensures that orders go out correctly. We have one person that picks the orders from the shelves, these orders are then taken to our packing stations where another person checks the order, piece by piece, ticking it off the packing slip as it is checked. This keeps picking errors to an absolute minimum.
Do you offer POS (Point Of Sale) work to your clients?
Yes, this is a regular part of our work.