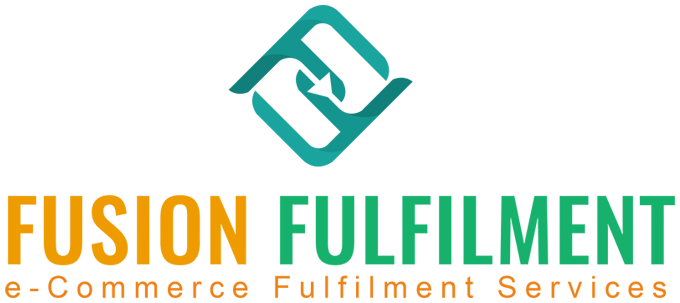 Order Fulfilment Price Guide
Below is a general guide to our fees.
As prices shown are only a guide, please contact us for a quote >>
These examples do however provide a good overview to our regular charges.
Prices are exclusive of VAT.
Set up fees: This can be anything from free of charge to a four figure sum, depending on complexity, amount of stock, number of SKU'ss etc.

Account management: From £25 per month. (Yes we know that some companies claim that they do not charge account management fees, but this is misleading. It's just built into their charges somewhere else. Every account, needs at least some minimal time, discussion, stock re-arrangement, invoice creation and so on)

Access to inventory / projected stock / projected sold out date system – available 24/7 : From £30 per month upwards

Picking charges : From £1.75 per package. This is our minimum fee – actual fee may be higher.

Packing material costs (boxes, bubble wrap, etc) : This depends on what packing materials are required

Shipping by Royal Mail, DPD or DHL : This depends on client choice

Shelf storage 60p psf per week (£2.58 per month)

*

Pallet storage from £4 per pallet per week (£17.20 per month)

*

Purchase of pick bins or other specialised storage (if needed) : Cost price, or clients can provide them for us.

Rework : £25 per hour

Stock-take (recommended approximately once a year, but we can do it as frequently or infrequently as you like): £25 per hour per member of staff needed. For some of our smallest clients, this only takes half an hour!

Ad Hoc work (any jobs you ask us to do which are not covered by the above): £25 per hour

Checking and counting stock in : POA – As it depends on complexity involved

Insurance of goods on site : POA – As it depends on goods value

Providing customer service : POA – As it depends on what is involved

Meeting with us on-site as needed : Free, as it is covered by the account management fee

Promotional link on our website : Free

Quick little favours, enquiries etc., are usually free… Things like "Can you double-check something or other for us?".
We are not completely ruthless, and these sort of things are covered by the account management charge anyway.
* Please note, we are here primarily to fulfil orders for small and medium sized e-commerce businesses. There may be additional fees for those wishing to store excess stock long-term here at our facility.