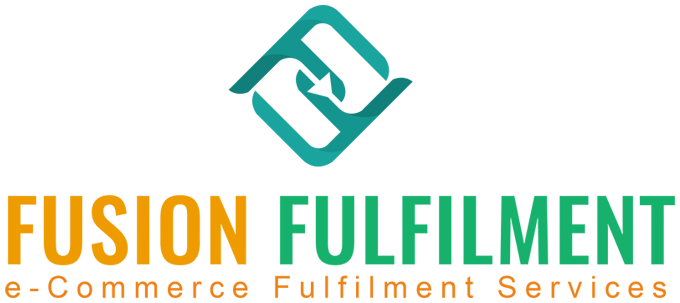 Let us take the strain of your e-commerce company's requirement for picking and packing, secure warehousing, inventory, and shipping to your clients.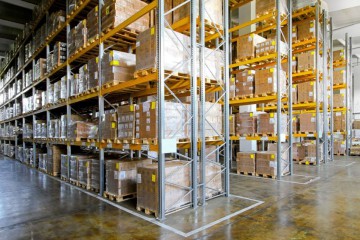 Do you run your growing e-commerce business from home?
This is very common for those people who would like to retain total control whilst keeping the costs low. However, when the business starts to grow, they find that they spend more and more time packing and shipping instead of managing the business. This is where Fusion Fulfilment comes in.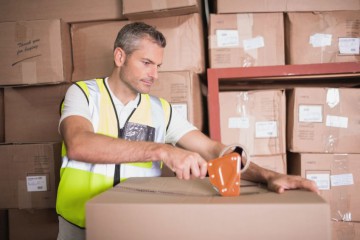 Have you run out of space to store stock and inventory?
As your company grows, it is only natural you will need to hold more inventory to meet demand. Whilst self-storage and even a garage at home work great, they do not allow for staff to operate for you. At Fusion Fulfilment, we have a secure, well lit, warehouse with staff to pick, pack and ship your orders to customers.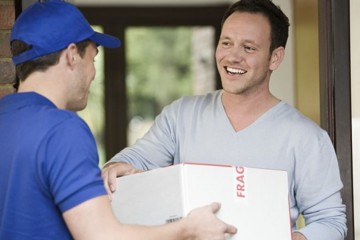 We can ship packages throughout the UK, Europe and beyond!
We operate with a few different couriers and have negotiated great deals which are of great benefit to you. We can pick, pack and ship your products as soon as the order is received and using our state of the art inventory management system you can keep a close eye on stock levels.
What is an order fulfilment company and how can we help?
An order fulfilment company is an organisation that handles the following services for other companies:
Counting stock in that a client has ordered.
Uploading it to a stock and inventory system so that the client knows what stock is being held for them.
Operating and updating the stock system as stock leaves the warehouse for its next destination.
Securely storing it in a warehouse.
Importing the clients orders. For example, from an excel spreadsheet, Amazon, eBay or directly from the back end of the clients website.
Picking and packing the order
Shipping to wherever the client desires, either within the UK or worldwide. Whether it's B2C (from your business to your customer) or B2B (from your business to another business), we can do it.
Providing tracking information if needed for the clients.
Providing customer service if needed for the clients customers, providing tracking information to end users (i.e. customers)
Provide customised packaging for shipment to end users suitable for goods being shipped.
Other facilities we offer:
Shrink wrap service – We can shrink wrap all small items. For example gift items, books, CDs, watch and jewellery boxes prior to shipping them to your customers.
Re-work. This is the reassembly, repackaging or cosmetic alteration of goods prior to shipment. It may be as simple as putting a price sticker on to a product, or adding a "Thank you for your order" note. In fact, it can be almost any type of simple modification to a product before it is dispatched to your customer from our warehouse.
Point of Sale. We can help you with your special promotions. Most e-commerce fulfilment companies do not offer this service either. We accept both one-off jobs as well as ongoing or repeat projects.
MORE ABOUT US
Discover who we are, why you should use us, where we are based and what type of clients we have
Why Choose Us?
Reasons why you should use us for fulfilment