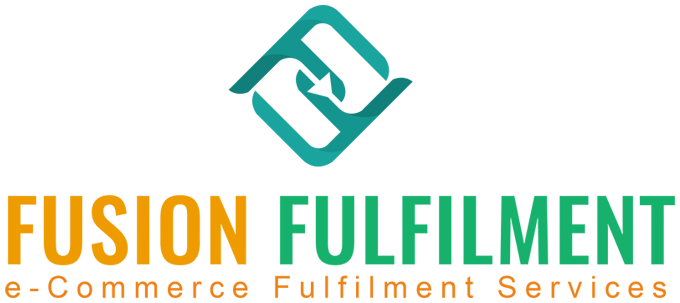 Welcome to Fusion Fulfilment
Thank you for visiting.
Here is some background information about our founders and directors.

Mark Lester
Co-founder of Fusion, Mark Lester's background was in the health supplements industry, (and was also a natural health practitioner for many years prior to that). He had been using fulfilment companies for over a decade in order to store, pick and pack the orders for his own company prior to starting this company. After using three fulfilment companies himself, and based on his own experience, he founded Fusion Fulfilment in order to provide the flexibility, high level of service and attention to detail that small companies require, but larger fulfilment companies did not have the time or inclination to provide.

Ilan Slazenger – Director

Ilan has tremendous experience in owning and successfully running businesses in a wide range of areas. Examples include: children's soft play centres, the car hire industry and digital design and marketing, just to name a few.

The initial intention had been to only provide fulfilment for Mark's company, and one other company which operated in a similar way who wanted to join us. However by the time we opened our doors, we had five companies rather than two, and within a few months this had grown to seven, without any advertising – just by word of mouth. We have come a long way since then, having made the service available to other online businesses that need a responsive, fast and efficient order fulfilment company.